If you're looking for a Pizzeria on Barkly Street then you need look no further, as we bring the finest in Italian cooking to the south-eastern suburbs. We make all of our dough and pasta in house, and then accompany them with both traditional sauces and toppings and gourmet pizza options as well. That means you can try our Aussie pizza – with egg, ham and bacon – or a traditional 4 cheese special, as well as gnocchi with gorgonzola, carbonara or ravioli. Swing by our restaurant on 192 Barkly Street and enjoy what we have to offer – we're looking forward to welcoming you here at Fat Lulu's.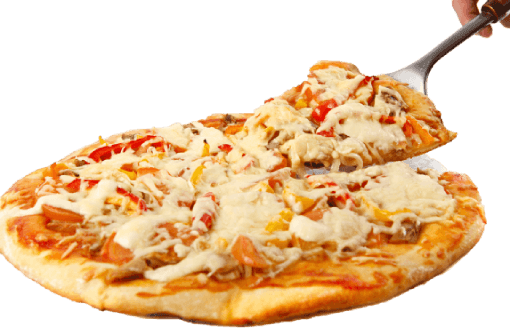 FAT LULU'S would love to host your next special function or occasion. Bottomless Options Available
We currently have,
St Kilda:
Entire restaurant: 40 seated, 70 cocktail
For your next special function, please email info@fatlulus.com.au.
Sheren
I just wanted to write to you and tell you how much I love the Pizza! The ingredients, the taste, texture and how good it is nutritionally. Your product so yummy and makes me feel good!
John
Thank you for your food. It's so fresh and delicious and it takes the work and guess-work out of my busy life when it comes to eating. Awesome Foods is AWESOME! You have a customer for life!